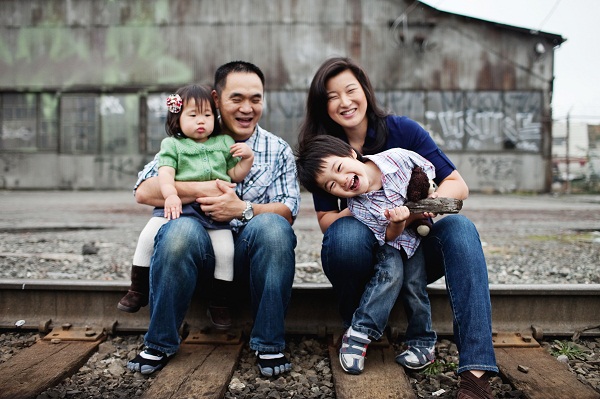 What began as a labor of love blossomed into a full-blown passion for capturing life through the eye of a lens.
It all started with a wildly ambitious goal to take pictures of our son, Jediah, every day of his first year. As he grew, so did we as photographers. We learned about the technical aspects of operating a camera, but more importantly, we learned that life; even in the simplest, most nondescript things; is worth celebrating, capturing and remembering.
We are primarily wedding and portrait photographers, but we love making the camera shutter dance for just about anything. We can't wait to get to know you and have some fun capturing your story!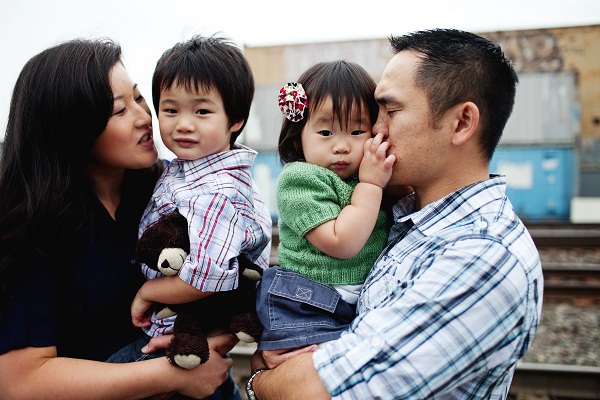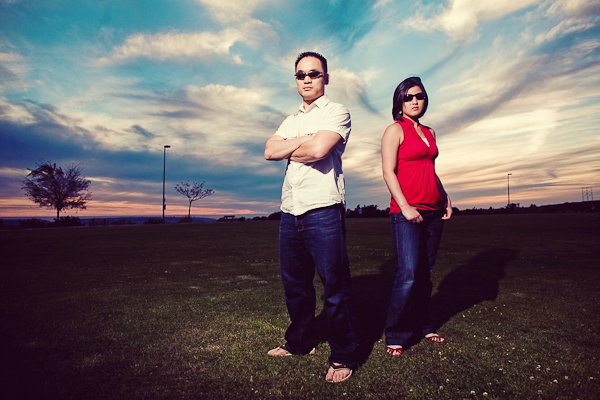 Images courtesy of our friends at Dorothy Huynh Photography & Orange Turtle Photography